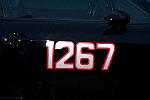 These are the SoloTime Static Cling numbers that I got for the upcoming season.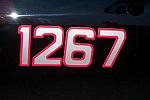 Close-up of the numbers on the passenger door.

The entire car with the numbers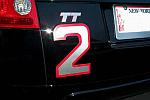 I wanted to show what I patterned my color choice after! I wanted to match the TT logo on the rear of the car.